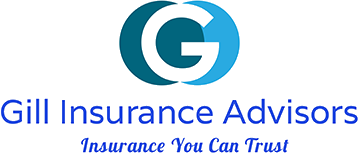 Gill Insurance Advisors
2680 E Main Street, Suite 116
Plainfield, IN 46168
Get Directions
1024 Iron Point Road
Folsom, CA 95630
Get Directions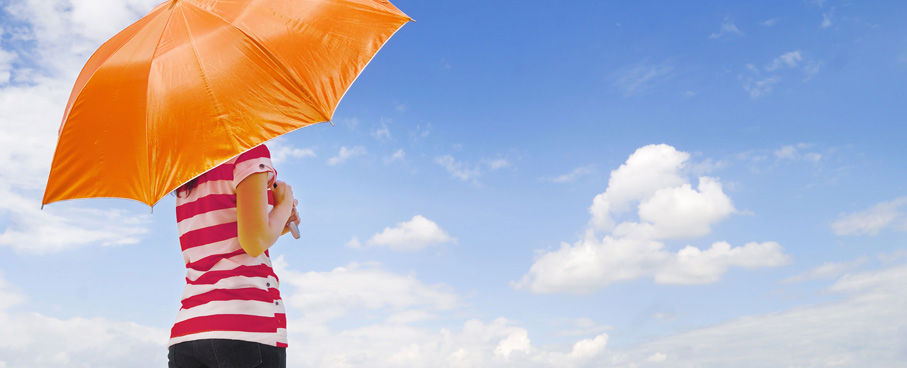 Home »
Umbrella Insurance
Request a Quote
Umbrella Insurance
From Plainfield, IN to Folsom, CA, you need to know that you're covered. Even though you may have comprehensive insurance in place, is it ever enough? At Gill Insurance Agency, we'll work with you to find umbrella insurance that you can count on.
What is umbrella insurance?
Umbrella insurance is there for when it's pouring—just like a real umbrella. Think about how you have maximum levels of coverage for liability on your existing insurance. What happens when you exceed that amount because of an accident? Well, you would be financially responsible for what's left. That's enough to bankrupt you in many situations.
An umbrella policy can be used to provide you with added protection over all of your current policies, including:
Home
Renters
Auto
Motorcycle
Commercial
As you shop for umbrella insurance, this is your chance to add more financial protection beyond what the state requires. While you hope you never need to use the policy, it's there if you need it. The premiums are affordable enough that it can be just what you need to focus on being better protected for all of life's unforeseen accidents and events. Plus, our agents in Indiana and California are here to talk to you about how to get the kind of coverage you can count on.
How You Can Be Covered
There are a lot of details that go into umbrella insurance. How much coverage do you need? What policies will it provide protection over? You have questions, and our independent insurance agents in California and Indiana have the answers.
We'll explore the coverage levels of all of your existing policies. This will allow us to recommend the right umbrella coverage. If something happens, you can enjoy greater peace of mind knowing that you have the financial protection in place.
Discover the benefits of umbrella insurance today. Call us at Gill Insurance Agency to learn more about getting the coverage you need at our office in Plainfield, IN or Folsom, CA.