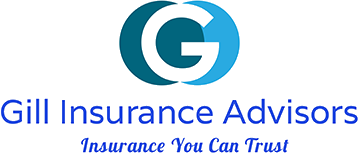 Gill Insurance Advisors
2680 E Main Street, Suite 116
Plainfield, IN 46168
Get Directions
1024 Iron Point Road
Folsom, CA 95630
Get Directions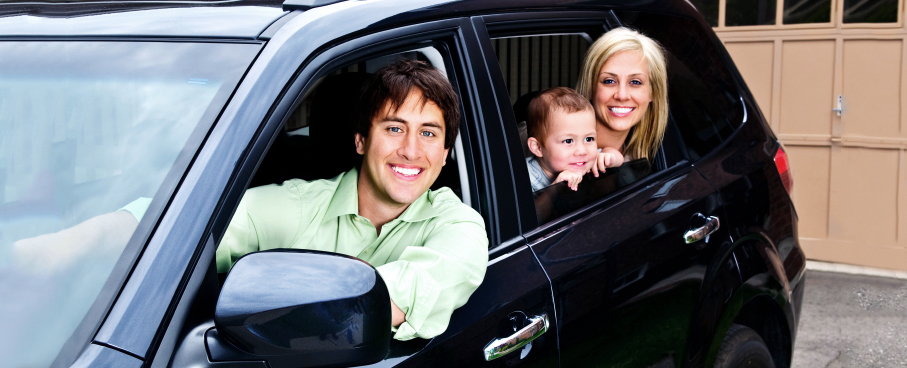 Auto Insurance
Like most states, Indiana and California require that drivers carry auto insurance coverage. At Gill Insurance Advisors, we can provide you with the required coverage you need. If you cause an auto accident that results in injuries to others, your vehicle is stolen, or an uninsured driver hits you, you'll be glad you have insurance to compensate you for your loss. These auto insurance facts can help you choose the coverage that's right for you.
Auto Insurance Requirements
Minimum liability coverage is required in Indiana and California by law. This type of coverage pays for injuries and property damage to others in accidents that are your fault. Even careful drivers can make mistakes that cause accidents. With liability coverage, you can be prepared for the aftermath an accident can cause. If your budget permits, you should purchase more than minimum liability coverage for protection against major accidents you may create.
Optional Auto Coverage
At Gill Insurance Advisors, we offer optional coverage in the form of collision, comprehensive, and uninsured motorist (UM) protection for drivers who want more than what liability coverage has to offer. Collision and comprehensive coverage protect your vehicle against theft, crashes, severe weather damage, vandalism, falling objects, and animal strikes. UM coverage protects you against hit and run drivers and drivers with no or insufficient insurance coverage. If you drive a new vehicle or have taken out a loan for your vehicle, this extra coverage will help protect your valuable investment. You may also want to obtain roadside assist to cover the cost of towing your car to a garage if it falters on the highway or simply won't start.
Customized Policy
Customizing your auto policy can save you money in obtaining the protection you need. Contact Gill Insurance Advisors today for all your auto coverage needs. For your convenience, we serve residents in Plainfield, IN, and Folsom, CA, respectively.