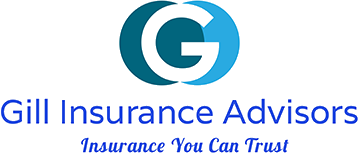 Gill Insurance Advisors
2680 E Main Street, Suite 116
Plainfield, IN 46168
Get Directions
1024 Iron Point Road
Folsom, CA 95630
Get Directions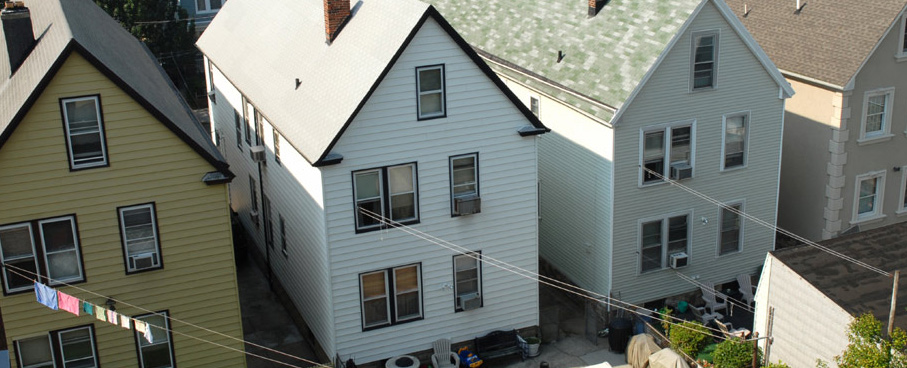 Request a Quote
Renters Insurance
Renting is a viable option for people who are not yet ready to settle down and buy their own homes. Renting gives you a chance to get to know an area better before making a commitment to buy. By purchasing renter's insurance, you can benefit from the same property and liability protection as local homeowners. If you're renting a home in Indiana or California, here's what a renter's policy from Gill Insurance Advisors can offer you.
Renter's Insurance Coverage
Basic renter's insurance offers three types of coverage: property, liability, and additional living expenses.
Property insurance covers your belongings, i.e., clothes, jewelry, electronics, furniture, and other personal items. You determine the amount of coverage by assessing the value of your belongings. If you have pricey goods such as posh jewelry or original artwork, you may need more coverage than what a standard renter's policy in Indiana or California has to offer. Your Gill Insurance agent may suggest you obtain an insurance rider to protect your pricey valuables fully.
Liability insurance protects you against liability claims that may arise from accidents that occur on your rental property. Home accidents happen all the time, most of which cause little to no damage. Serious accidents, however, are another matter. If a friend winds up in the hospital from a slip and fall in your home, liability coverage will pay their medical costs. This saves you from paying these expenses out of pocket.
Additional living expenses (ALE) insurance pays your hotel bills, food out, and other extra expenses if you have to leave your rental home temporarily due to disaster damage.
Benefits of Renter's Coverage
By providing property, liability, and additional living expenses coverage, renter's insurance can protect you from dipping into your savings or retirement to recuperate losses from liability claims or disasters. To learn more about renter's coverage or to purchase a renter's policy, contact Gil Insurance Advisors, serving renters in Plainfield, IN and Folsom, CA.