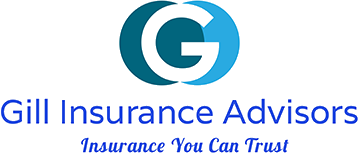 Gill Insurance Advisors
2680 E Main Street, Suite 116
Plainfield, IN 46168
Get Directions
1024 Iron Point Road
Folsom, CA 95630
Get Directions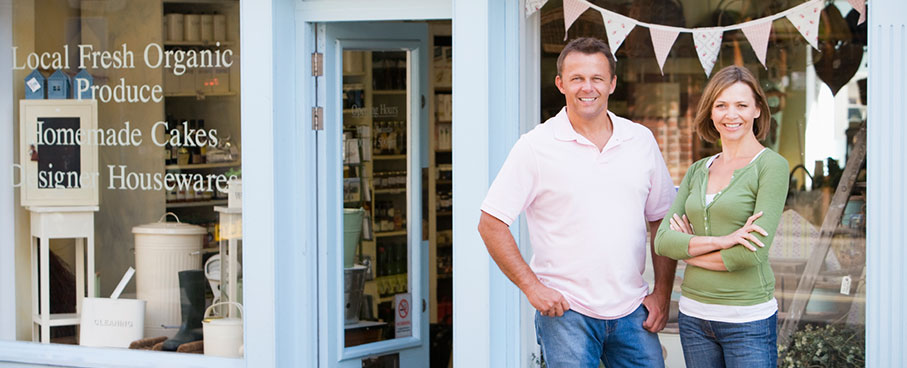 Home »
Commercial Insurance
Request a Quote
Commercial Insurance
Gill Insurance Advisors wants to help you find quality commercial insurance for your business. We are an independent insurance agency that deals with several top-rated insurance companies. Our professional agents will work hard to find coverage for your business needs. With offices in Plainfield, IN and Folsom, CA, we assist clients in several states. As a business owner, you oversee all aspects of your business, including insurance purchases and renewals. If you're a small business owner, you may be used to handling everything without help. Obtaining and maintaining workers' compensation insurance is just one of the many essential responsibilities of a business owner. There are many factors that business owners need to consider.
What are your legal obligations?
Do you own or lease your commercial space?
Where is the majority of your business conducted, on or offsite?
What types of liabilities and risks are associated with the goods or services your business provides?
How much of a deductible can you afford to pay, if something does happen?
What is the industry standard, and what insurance will you need to offer employees to attract and maintain a workforce?
Let us explore the best coverage for your business. Your business model may be changing due to the changes in our social and economic environments. Our insurance experts know what questions to ask about the scope of your business. If you currently use a captive agent, that agent works for one specific insurance company. They may automatically renew your policy without researching new options. Whether you operate in California or Indiana, our independent agents will help you navigate the convoluted territory of commercial insurance. If you're in Folsom, CA or Plainfield, IN, stop in and speak to one of our insurance experts. If even one of your employees conducts work in California or Indiana, you need to know the state's insurance requirements. We can help protect your business and your employees. Contact Gill Insurance Advisors to schedule an appointment and learn more about commercial insurance options.