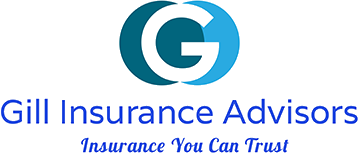 Gill Insurance Advisors
2680 E Main Street, Suite 116
Plainfield, IN 46168
Get Directions
1024 Iron Point Road
Folsom, CA 95630
Get Directions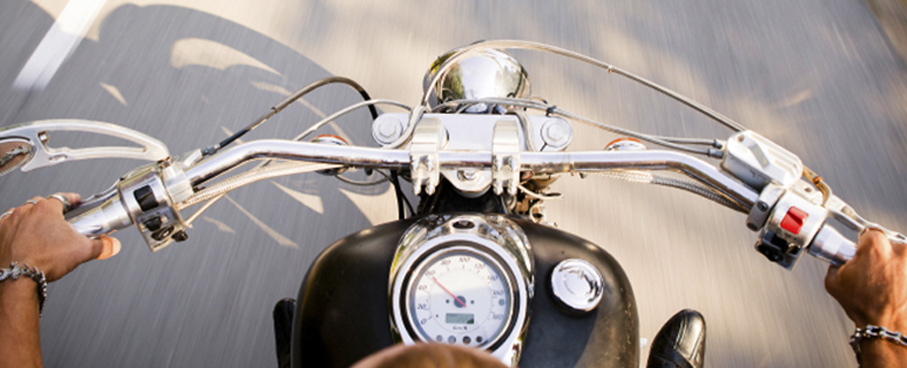 Home »
Motorcycle Insurance
Request a Quote
Motorcycle Insurance
Driving a motorcycle in Indiana or California can lead to all sorts of excitement. However, accidents can and will happen. How you deal with them allows you to move forward without being too financially impacted. At Gill Insurance Advisors, we can ensure that you have the motorcycle insurance that you can depend on from Plainfield, IN to Folsom, CA, and everywhere in between.
Is motorcycle insurance required?
It's important to understand that your motorcycle is a registered vehicle on the road, just like a car or truck is. As such, you will need to adhere to all of the regulations for motorcycle insurance in California and Indiana. You will be required to maintain minimum levels of liability insurance. This way, if you are involved in an accident, you have sufficient coverage.
Above and beyond what the state requires, a lienholder may add to the limits you must carry. If you're leasing or financing a motorcycle, check with the bank that holds your loan. They'll tell you what coverage levels you need to have when providing them with proof of insurance.
How a Motorcycle Policy Can Protect You
The last thing you want is to get into an accident or find out that your motorcycle has been damaged when you weren't on it. Repairing or replacing a bike can be expensive. With a motorcycle insurance policy, you can file a claim. Then, you just pay the deductible while the insurance company assumes most of the costs.
With the right policy, you can be protected in a variety of scenarios:
Accident on the road
Passenger being injured
Vandalism
Theft
Natural disaster
Whatever happens, you want to enjoy peace of mind knowing that you're covered. With the help of our independent agents, we can customize your coverage so that it works for you.
Learn more about motorcycle insurance in Plainfield, IN, Folsom, CA, or anywhere else by calling our agents at Gill Insurance Advisors today.