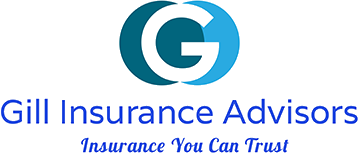 Gill Insurance Advisors
2680 E Main Street, Suite 116
Plainfield, IN 46168
Get Directions
1024 Iron Point Road
Folsom, CA 95630
Get Directions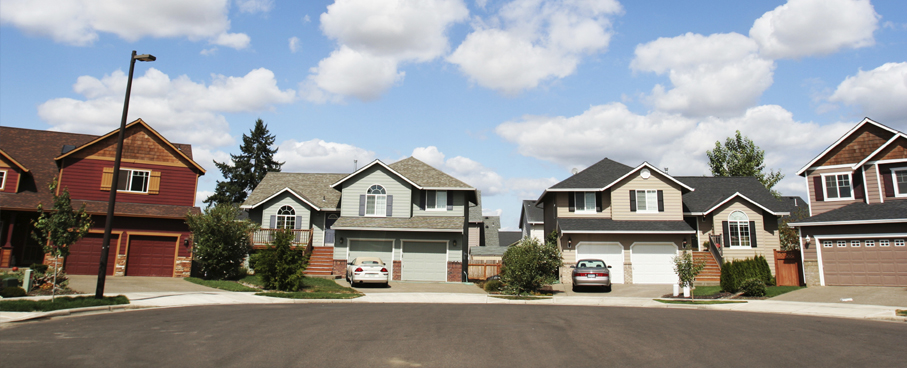 Home Insurance
If you've taken out a mortgage on your Indiana or California home, your lender will probably require that you purchase home insurance to protect their investment. At Gill Insurance Advisors, we recommend all homeowners obtain home coverage, whether they have a mortgage or own their home outright. Here's what home insurance can do for you. We have offices in Plainfield, IN and Folsom, CA if you have more questions.
Protect Your Home Structure
Dwelling insurance covers damage to your home from unforeseen disasters like fire, tornadoes, rainstorms, hail, and lightning strikes. If wind from a tornado rips off your roof, dwelling coverage will help cover repair costs. If a wildfire burns your home to the ground, dwelling coverage can help cover the cost of rebuilding your home, up to the limits of your policy.
Protect Your Belongings
Property insurance covers your belongings - your clothes, sports gear, artwork, electronics, and other personal items. If a thief steals your flat screen TV or your sports gear is destroyed by fire, property insurance will reimburse you for your loss. Actual cash value coverage pays for the cost of your goods minus depreciation. Replacement cost coverage pays to replace your goods without taking off for depreciation. By assessing the value of your belongings, you can get a better idea of how much coverage you need.
Protect You Against Liability Claims
Home is a great place to celebrate special occasions and host family gatherings. Unfortunately, if a friend or relative has an accident while visiting your home, you can be held responsible for damages. Liability insurance pays the medical expenses of visitors who are injured on your property. This could save you hundreds or even thousands of dollars out of pocket. If an accident leads to a lawsuit, liability insurance covers your legal fees and settlement, up to the limits of your policy.
Home insurance isn't a luxury - it's an essential need. To purchase a policy for your Indiana or California home, contact Gill Insurance Advisors today. We have offices in Plainfield, IN and Folsom, CA.