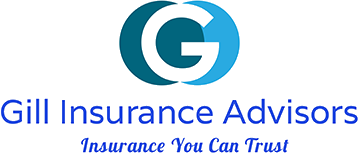 Gill Insurance Advisors
2680 E Main Street, Suite 116
Plainfield, IN 46168
Get Directions
1024 Iron Point Road
Folsom, CA 95630
Get Directions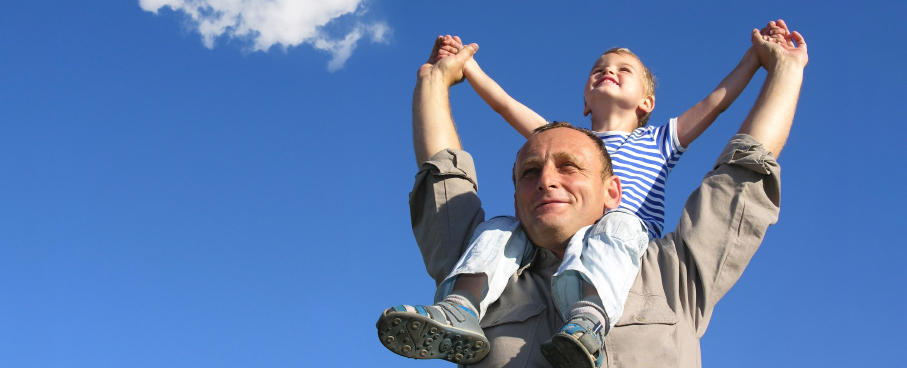 Request a Quote
Life Insurance
Gill Insurance Advisors have a presence in multiple states, including Indiana and California, but if you visit any of our offices, you'll find that we have a small-town feel. That's because we make sure we serve every one of our clients with a personal touch. And you'll never hear us make an insurance policy recommendation until we have listened carefully and asked questions to understand the person's needs and circumstances. This is true whether someone is looking for auto insurance in Folsom, CA or business insurance in Plainfield, IN.
Questions Gill Insurance Advisors May Ask You
If you come into our Indiana or California office to inquire about life insurance, we may ask you questions like
How old are you?
Is your spouse employed?
Do you expect to get a better job?
Are you planning to buy a house soon?
How old are your children?
How long do you have at your job before you retire?
Please don't think we're nosy. It's just that if we are going to recommend a type of life insurance, we need to see your big picture, and that includes your age, family situation, and plans for the future. Your answers will help us determine if term insurance, variable life insurance, universal life insurance, final expense insurance, or any other of the eight types of life insurance will suit you best.
Questions You Might Want to Ask Us
Selecting the best life insurance option is crucial, so we will invite you to ask us questions to make sure you have all the facts. Questions we hear most often include
How much will my premium be?
Will I have to get examined by a doctor before getting the policy?
Will other factors besides my age and health determine my premium?
Can I change the benefit it pays after the policy goes into effect? Can the insurance company change it?
How will the benefit be paid, and how long will it take after my death?
Does the policy have a cash value if I have to cancel it?
Since the answers to these questions vary according to the plan and company, we cannot answer them all here. Call us for an appointment and bring all your questions with you. It's important that you know all the answers and be comfortable with them. We currently have offices in Folsom, CA and Plainfield, IN.